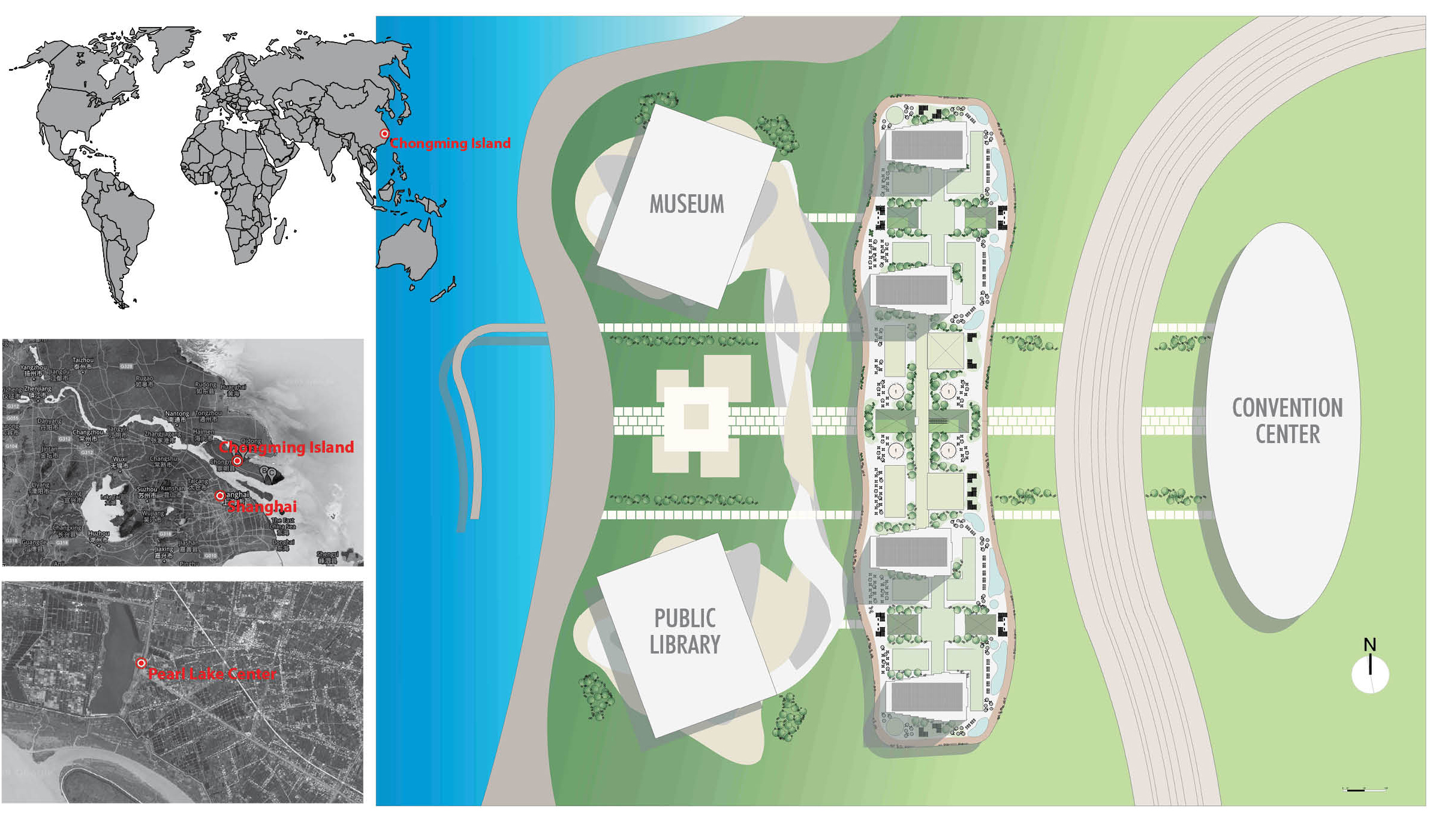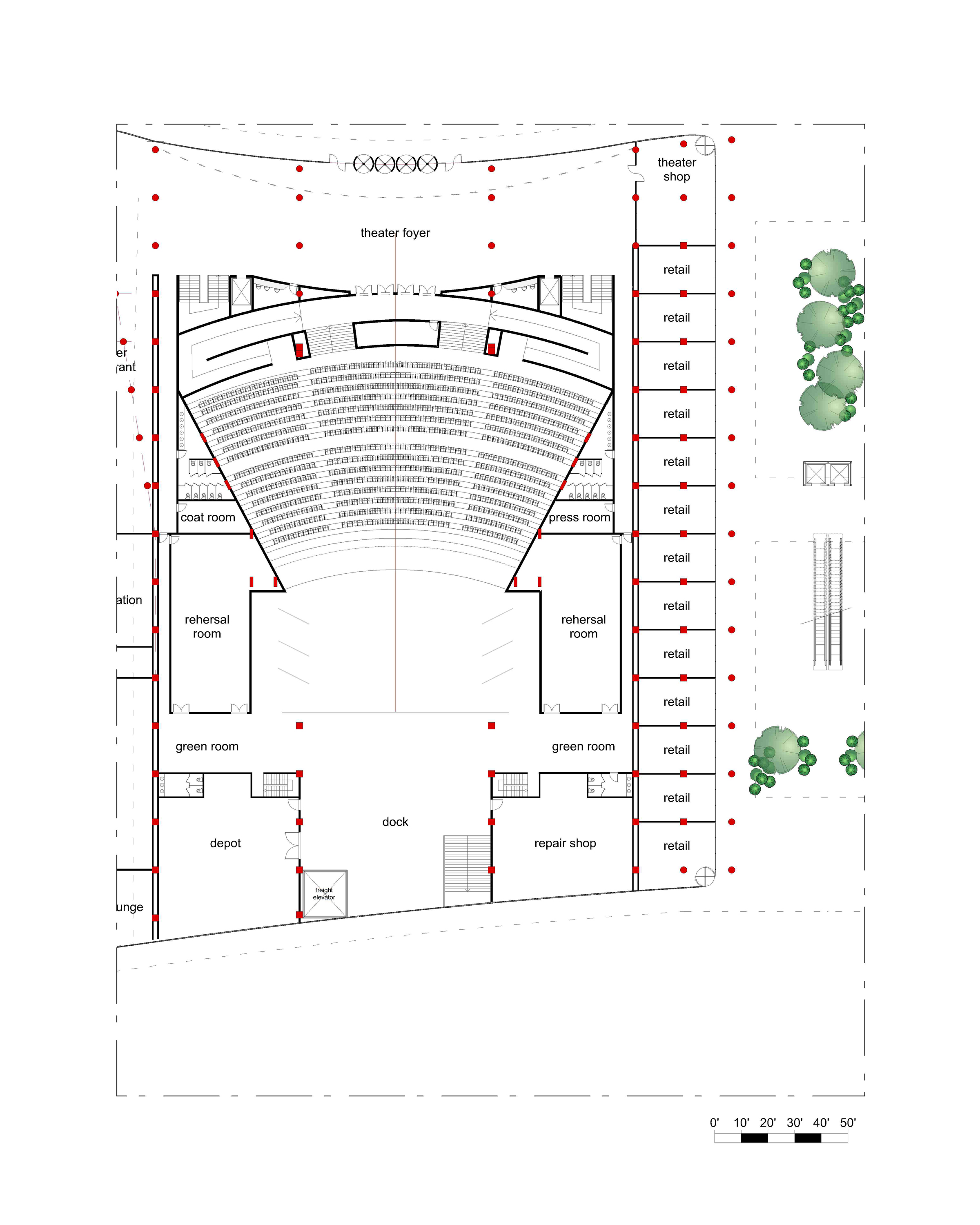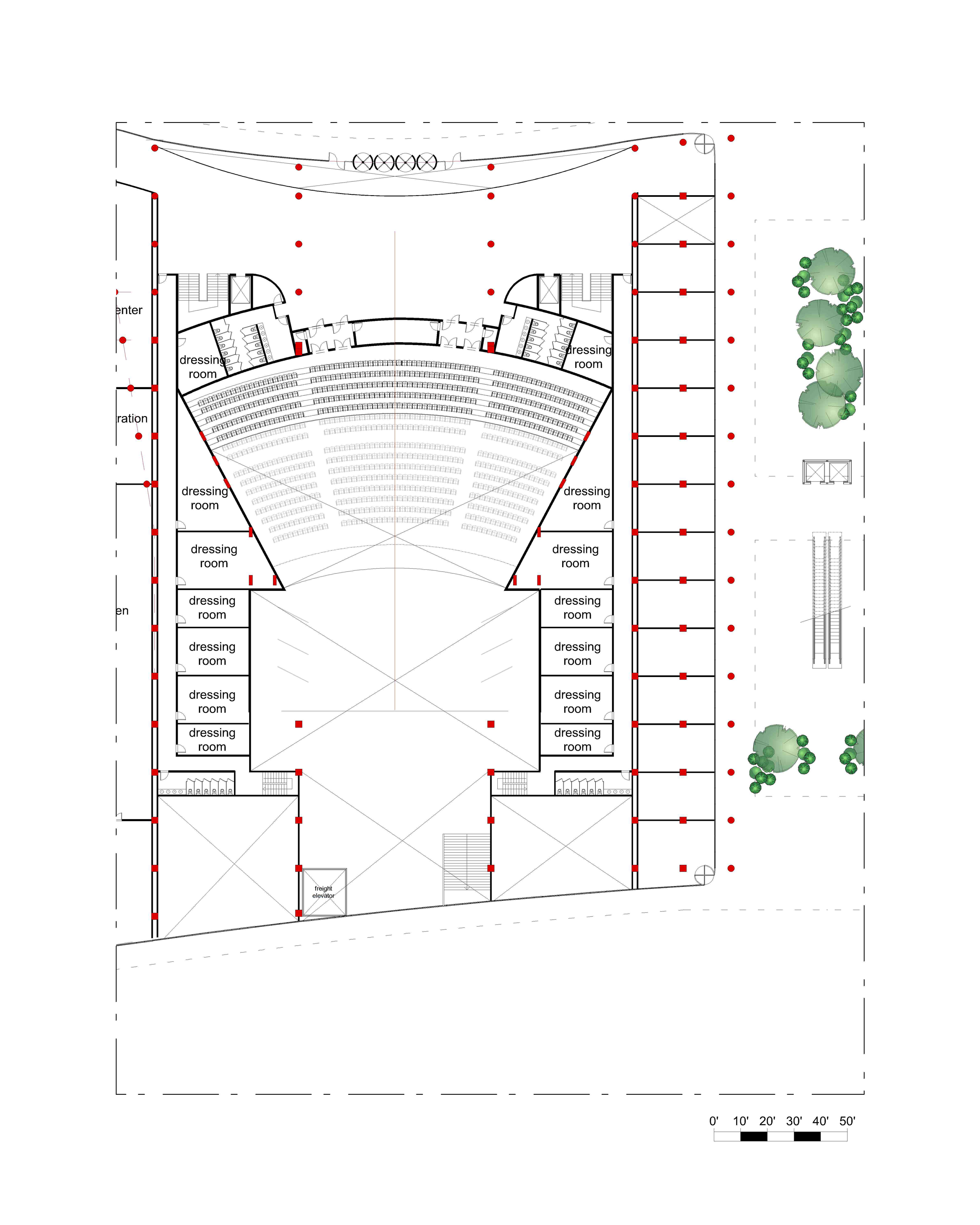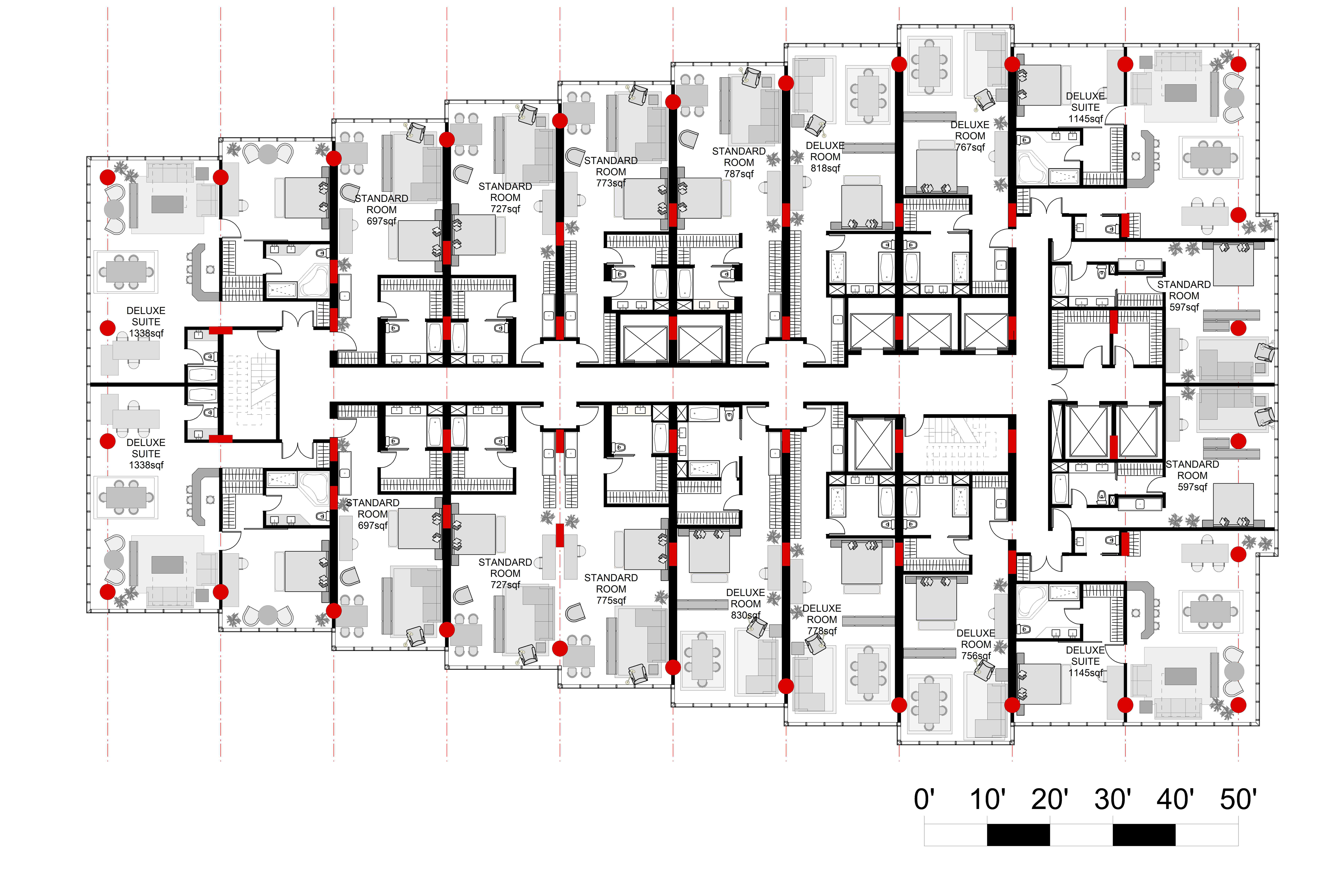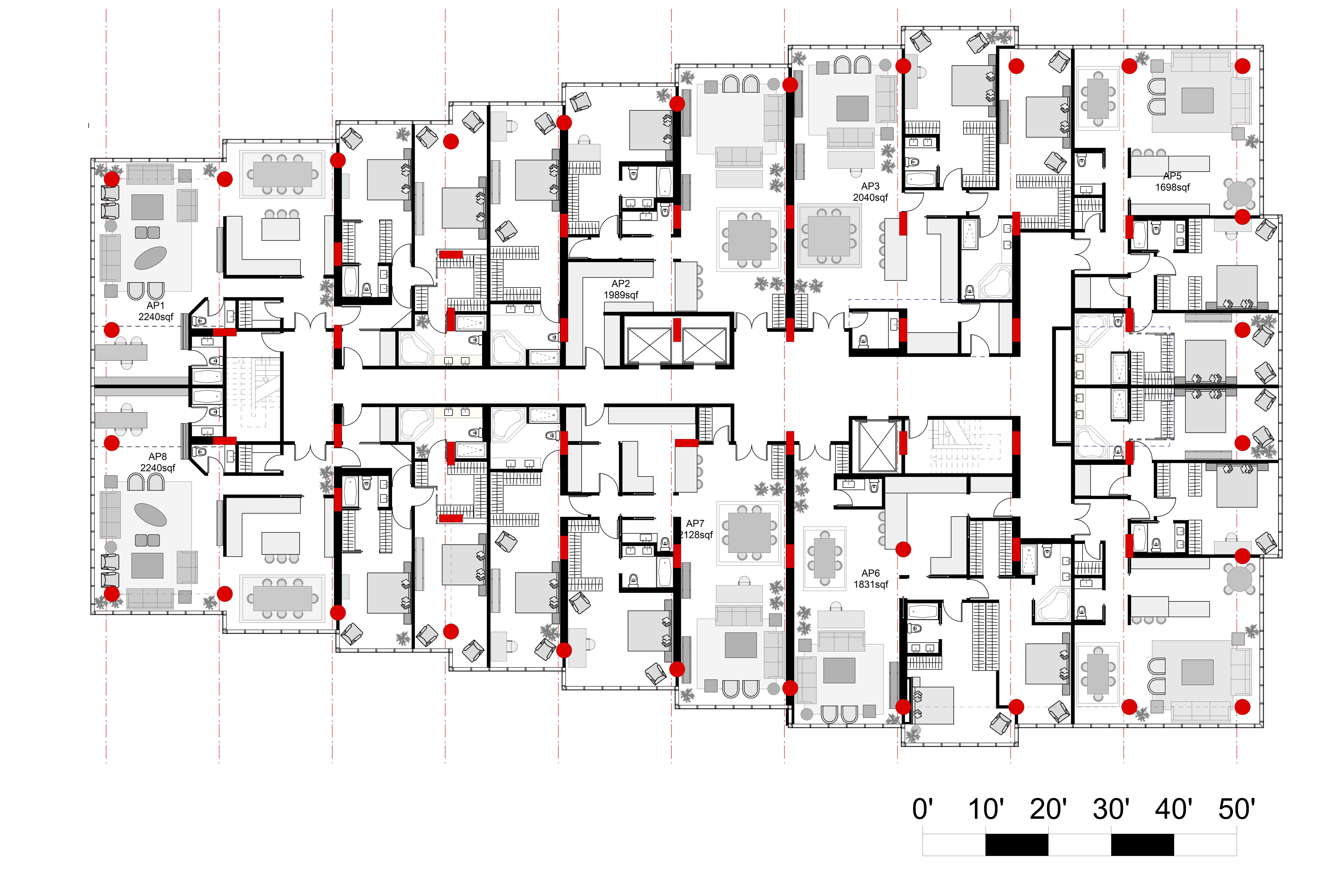 MASTER'S PROJECT - 1ST SEMESTER PEARL LAKE CENTER
Pearl Lake City
Chongming Island - China

Project of a mixed use complex composed of four forty-story-hotel and residential towers, two theaters, sixteen movie theaters, restaurants, retail and green areas. This project is connected to a public library, a museum and a convention center in the city center of Pearl Lake City. A Sustainable New City that is being developed in Chongming Island, China.