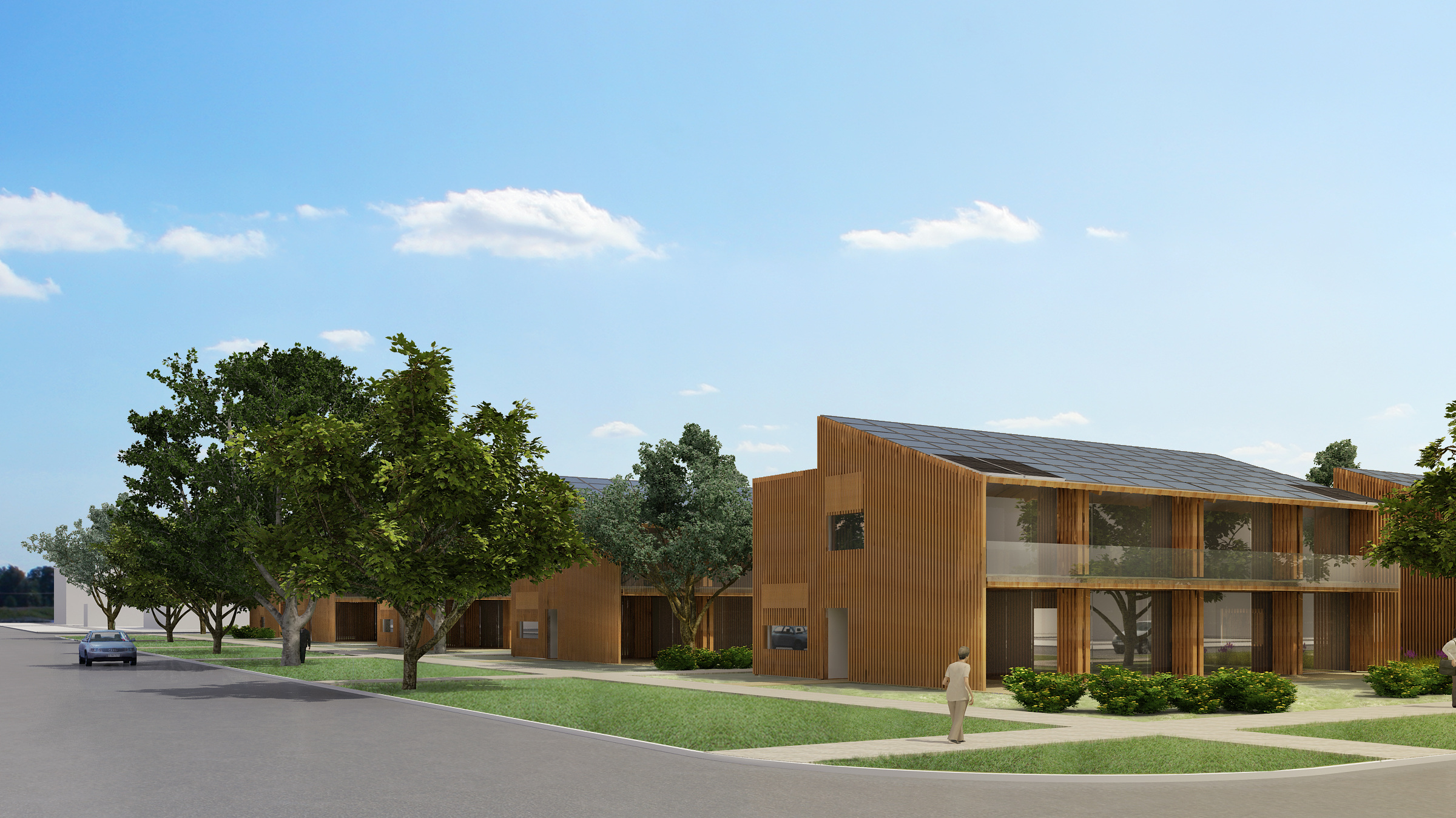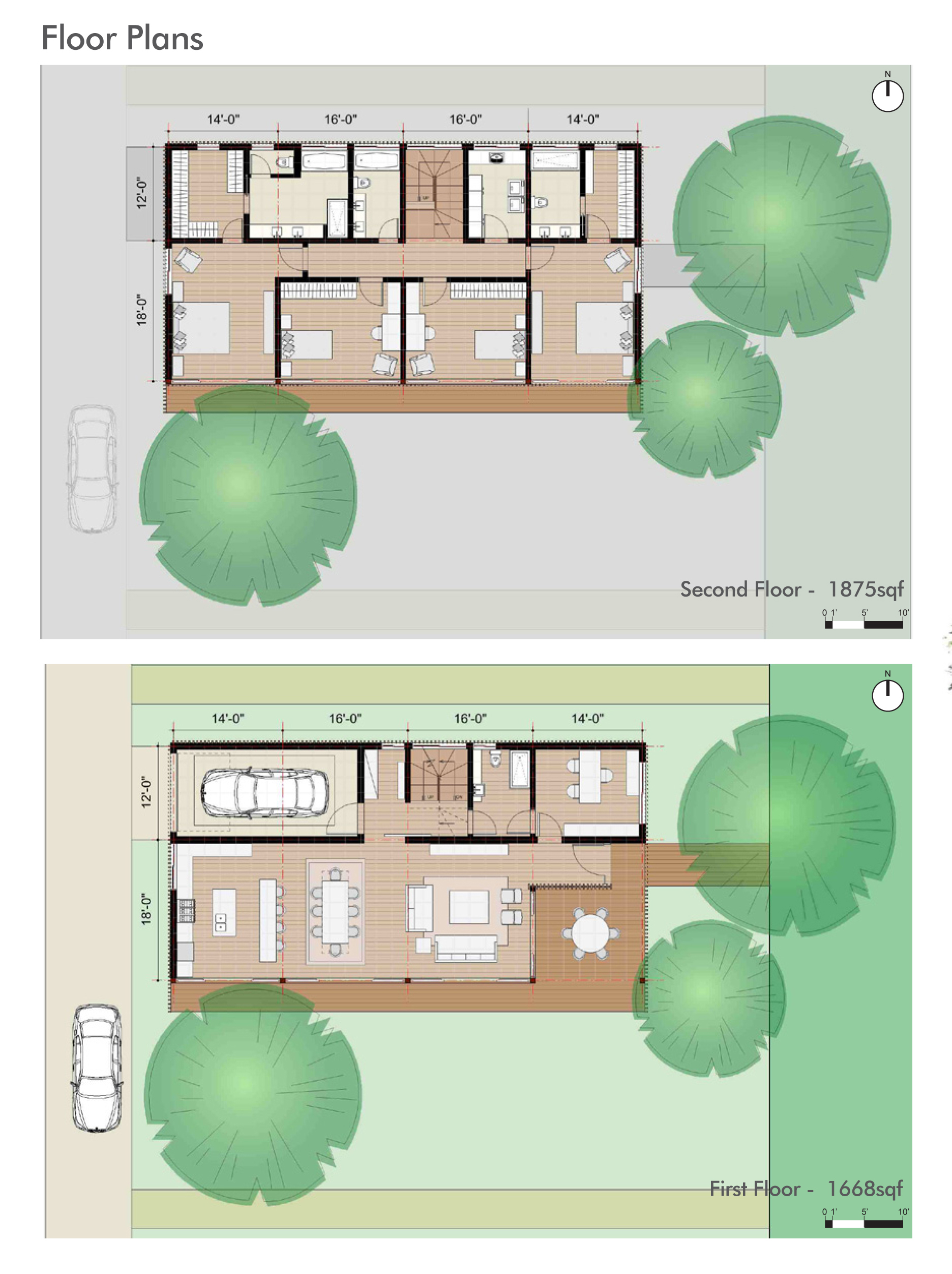 MASTER'S PROJECT - 4TH SEMESTER

URBAN HYBRID HOUSE


The aim of this project is to develop a cluster of hybrid houses designed to produce energy and reduce resources consumption in comparison to the houses surrounding it. The project goals are to demonstrate performance improvement. Maximize sun exposure and the interaction between the houses
and its gardens. To raise awareness that itis possible to live in a more envir
onmentally friendly unit without hardship is another purposeof the project.


To analyze the house performance, another house with the same area and typical building materials was modeled to enable results comparison. In terms of energy consumption the reduction is 40% and in terms of water conservation the reduction is 35%. Each house is collecting 65,000 gallons of water and is producing 29,000 kwh per year.